IR 2017 - The conference of the Investor Relations Community.

Save the date!

24 January 2017, Hotel Jumeirah

 

 

The Millstein Governance Forum

Save the date!

7 December 2016 at Columbia University
---
COMPANIES
Deutsche Bank is closing 200 branches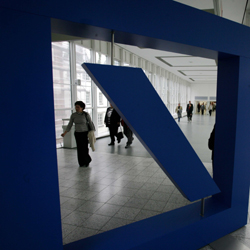 Deutsche Bank has incurred a loss of almost half a billion euros as a result of fraudulent share trading. According to its annual report, Germany's largest bank increased its provisions for "external fraud" to EUR 475 million euros in 2015 from EUR 20 million in 2014. A spokesman declined to say what event or events the charge related to or when it occurred.
The German Mittelstand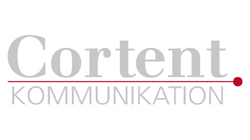 Inheritance tax reform will have a major impact on smaller SMEs
In early July, the Federal Government called a halt to the process of inheritance tax reform that had been so widely debated by SME associations and lobbyists, making radical change seem increasingly remote. The draft bill on SME company inheritance is expected to maintain the same special provision as presently in force. Proprietors who manage their own companies for at least five years, or do so by probate and satisfy certain other conditions have the right to an 85 percent inheritance tax rebate. After seven years and a fixed wage bill, the company's inheritance tax liability is nil.
Buhlmann's Corner
Wishful thinking and reality – 'The Proposition'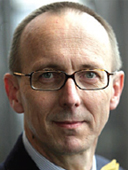 This is about a film – 'The Proposition' (its German title - Wunsch und Wirklichkeit – translates as Wishful Thinking and Reality) a true-to-life depiction of the state of Corporate Governance and shareholder AGMs.
Just like the film set in Boston, the founders and shareholders Larry Page and Sergey Brin find themselves in love with partners who are impotent.
 People
Melanie Kreis in Management Board of Deutsche Post

A woman will now be responsible for finances on the Board of Deutsche Post. The company has announced the appointment by the Supervisory Board of 45-year-old Melanie Kreis as the successor to Lawrence Rosen. According to Fidar, the German organisation campaigning to get more women onto supervisory boards, just under ten per cent of top management positions in Dax companies are held by women. more
Capital News

Daimler posts a sharp increase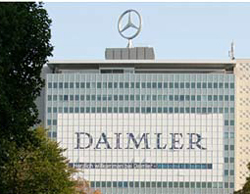 Daimler AG has released its interim results for the second quarter of 2016. There was a particular focus on the company's EBIT performance. Group EBIT adjusted for special reporting items rose to EUR 3.98 billion from EUR 3.76 billion in the same period of 2015.