Corporate Governance – portrayed in the individual cultural and legal framework, from the standpoint of equity capital.

VIPsight is a dynamic photo archive, sorted by nations and dates, by and for those interested in CG from all over the world.

VIPsight offers, every month:
transparent and independent current information / comments / facts and figures on corporate governance locally and internationally,
written by local CG experts,

selected and structured by the Club of Florence,

financed by its initiator VIP and other sponsors with a background of "Equity and Advisory" interests.
---
COMPANIES

Daimler benefits from EADS reform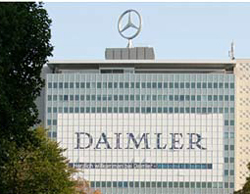 At an Extraordinary General Meeting in Amsterdam the shareholders blessed the new management and shareholder structure of the European Aeronautic Defence and Space Company (EADS), providing for a limitation of state influence in future. The agreement provides that Lagardère and Daimler may sell their shares in the Airbus parent group completely, but without thereby affecting the balance of power between the German and French sides. more
Buhlmann's Corner
Hey, corporate governance is more important than ever - in Germany!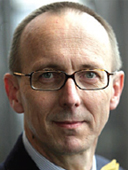 What all happens just before Easter, Ascension and Pentecost in Germany? There's a judge in Frankfurt who ruled in 2012 that a strike was illegal, given the circumstances. Well, that can happen, so you just stop striking, and go to court for damages and costs. This case is decided by the same judge, who a few days ago came to the conclusion that those causing the illegal strike shall not be answerable for the consequences. One can only hope that the judge's children did not notice the surprising logic and the lack of backbone.
People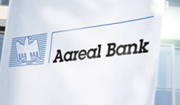 Marija Korsch is – on condition of being appointed at the general meeting (AGM) in May – to  become the new Supervisory Board chairman of Aareal Bank. Hans W. Reich will then resign from the body early. The longtime head of KfW, who was elected as a Supervisory Board member until the 2015 General Meeting, has been a member since July 2002 and its Chairman since June 2004. more
CAMPUS

Four DAX companies among the top 50 value destroyers in 2012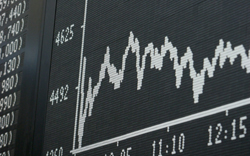 Shareholder association Deutsche Schutzvereinigung für Wertpapierbesitz (DSW) puts four DAX companies on the losers list last year in its recent survey, twice as many as in the previous cycle. Since it was not easy for large banks in recent years, number 20 for Commerzbank is not a big surprise. more