Page 2 of 5
Buhlmann's Corner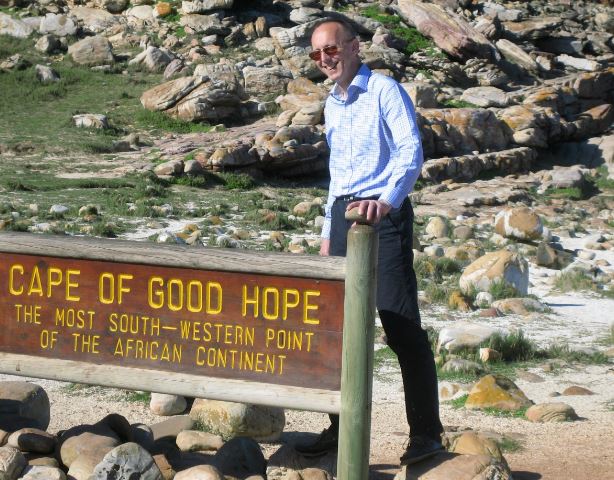 Blue or red / Republicans or democrates - who is the star?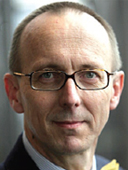 The most important annual general meetings in Germany and Europe were held in a shut-up mode - and currently the wave of annual general meetings is spilling over to Australia:
In Germany, the owner's right to ask questions became the employee's right to answer,  without any real technical need. Austria and South Africa are not the only countries that have proven that it can be done differently. The German shareholder and share culture is sick. If you take the professional shareholder DWS Group: chora publicum, its respectable shareholder representatives, from Hendrik Schmidt to Nicolas Huber to Susana Penarrubia et al. are struggling to fight and promote shareholder democracy in the big footsteps of Prof. Christian Strenger.  At home, in the virtual AGM of DWS on November 18, 2020, shareholders were not only wearing mouth and nose protection but also a muzzle.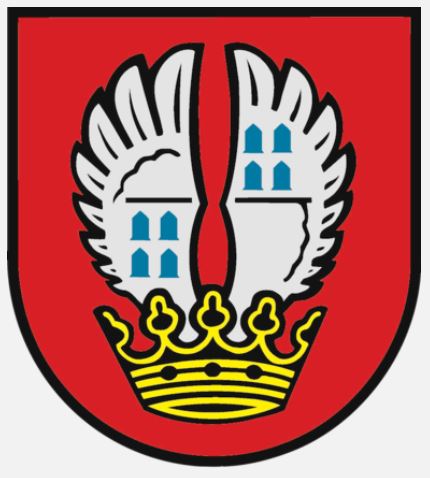 Eschborn, which has been documented since June 12, 770, has been using its coat of arms since February 8, 1937

The exemption clause will continue to exist in 2021.  However, as in 2020, which is coming to an end, it should apply that management boards do not limit their decision-making responsibility to signatures on consultants' checks, but use it primarily for dialogue. Was it a coincidence that the (first) creditors' meeting at Wirecard could take place on the same November 18 as a face-to-face event (with strict rules)?
A 3-7 minute slot at the microphone at the struggling Deutsche Bank is only slightly more democratic - but such shares will have been avoided in the last decade anyway in respect for one's own heirs. Also the Monegasque casino Société Anonyme des Bains de Mer et du Cercle des Etrangers à Monaco opened the gates in new rooms and instead of giving out money in kind, they handed out a cash attendance bonus again. VIP has consistently refused to re-elect or discharge the organs that practiced pure monologue events.
xxxxxxx

 

Rockville, a suburb of Washington DC, was founded nearly 1,000 years later in 1717
In the shut-down state of shareholder democracy, the coordinates are reset globally. Blaming American governance, voting recommendations or governance advice from Rockville was yesterday: today a local call to Eschborn is sufficient. Even hidden behind the (South American) Qontigo, the majority of the ISS (Institutional Shareholder Service), which was also co-founded by Hermes (today Federated Hermes) in 1984, is in Eschborn - that's where the music is playing.
Exciting times. 20 miles separate ISS from Washington DC, 20 km separate the headquarters of the stock exchange from downtown Frankfurt and mile for mile and km for km a new conflict of interest - you can quickly lose sight of the world in front of Chinese walls:  Admiration, Mr. Joachim Faber, here the stars have been remixed - not just the colors blue and red.