VIPsight Silversponsors


Our philosophy
We believe that by partnering with our clients, doing the right thing and ensuring the alignment of interests, we can move towards the common goal of investment excellence.
Key facts
Hermes is wholly owned by the BT Pension scheme, the UK's largest funded pension scheme. The business is organised into two business lines : a pension fund management function (the executive arm of BTPS) and a multi-specialist asset management function.
Through our long-term and responsible approach to investing, we aim to generate real returns for clients, and this is what drives Hermes to succeed.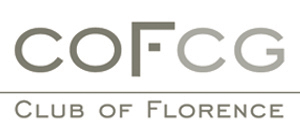 CoF aims to build a bridge between academic freedom and the constraints on companies vis-à-vis their environments and all stakeholders: a bridge defined by generally accepted principles of CORPORATE GOVERNANCE. CoF, immersed as it is in surroundings filled with the history of the Medici and the culture of Tuscany, will be a basis for exchanging ideas, research and information.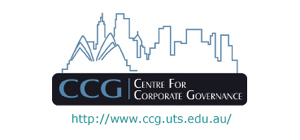 The Centre for Corporate Governance is an internationally recognised and inter-disciplinary research centre based at the University of Technology Sydney (UTS). The main focus of the Centre's researchis international corporate governance. The Centre has formed relationships with other research centres and academic researchers nationally and internationally with linkages in Europe and Asia and a strong research track record in this field of study.

These are the pillars of the Thomson Reuters Trust Principles, a unique set of guiding principles that underscore how we gather and disseminate news and information, giving particular strength and credibility to our entire business.
Established in 1941, the Trust Principles, first known as the Reuters Trust Principles, were developed in response to threats on journalists of censorship and pressures to produce "propaganda" during World War II. "