Welcome to VIPsight Africa
"In the May 19, 2003 edition of BusinessWeek magazine, an editorial writer observed that, '... the worldwide movement to improve corporate governance is nothing less than a cultural revolution transforming the investment landscape in the  US, Europe, and Asia' 1). There was no mention of Africa, which is not surprising considering thevscarcity of information about corporate governance on the continent."
(CGiA Final Report. (December 2003). "Corporate Governance In Africa - A survey of publicly listed companies", Sam Nganga, Vimal Jain, and Mark Artivor - London Business School, United Kingdom)
1) BusinessWeek magazine. (May 19, 2003). "The revolution where everyone wins".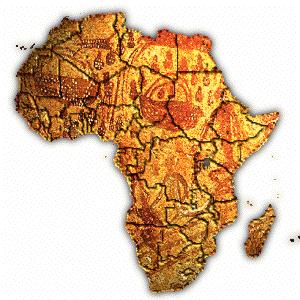 "For listed companies, market regulators (equivalent to the US SEC & UK FSA) provide an effective alternative to the courts as a means of recourse for aggrieved shareholders. In many countries the regulators have aggressively enforced governance requirements and introduced a 'Code of Best Practice' developed by the Commonwealth Secretariat and derived from the OECD's Corporate Governance code."
(CGiA Final Report (December 2003). "Corporate Governance In Africa - A survey of publicly listed companies", Sam Nganga, Vimal Jain, and Mark Artivor - London Business School, United Kingdom)