Welcome to VIPsight Oceania

The Great Council of Chiefs (Bose Levu Vakaturaga in Fijian) is a now dormant 1997 constitutional body in the Republic of the Fiji Islands. In April 2007 the council was suspended, due to an unworkable relationship with Frank Bainimarama, leader of an "interim government" which came to power through a military coup in December 2006 [1]. Many prior members may now face criminal prosecution and imprisonment.[citation needed]
It is not to be confused with the House of Chiefs, a larger body which includes all hereditary chiefs, although membership of the two bodies overlaps to a considerable extent. The Great Council of Chiefs in its most recent form was established under Section 116 of the 1997 Constitution (now defunct), but it actually predates the Constitution by many years, having been established by the British colonial rulers as an advisory body in 1876, two years after Fiji was ceded to the United Kingdom.
The Council was established in 1876 under the governorship of Sir Arthur Gordon. The decision was taken following consultations with chiefs, who advised Sir Arthur on how best to govern the colony's indigenous population. In the words of anthropologist Robert Norton, it "embodied the privileged relationship of trust and protection established between the Fijians and the British".
During the colonial era, meetings of the Great Council of Chiefs were held every year or two, "with rich ceremonial protocol", and chaired by the British governor. Council members advised the governor with regards to policy on indigenous affairs, and, until 1963, selected indigenous representatives for the colonial Parliament. Among its nominees to Parliament in the 1950s and early 1960s were Ratu Sir Lala Sukuna, Ratu Kamisese Mara, Ratu George Cakobau, Ratu Edward CakobauPenaia Ganilau, who were to ascend to positions of leadership or significant influence in government. In 1963, this function of the Council was abolished as indigenous Fijians obtained the right to elect their representatives to Parliament. and Ratu
In the 1950s, the Council ceased to be reserved for chiefs; its "membership [...] was broadened to allow representation of trade unions and other urban organizations". All members remained indigenous, however. (http://en.wikipedia.org/wiki/Great_Council_of_Chiefs_%28Fiji%29)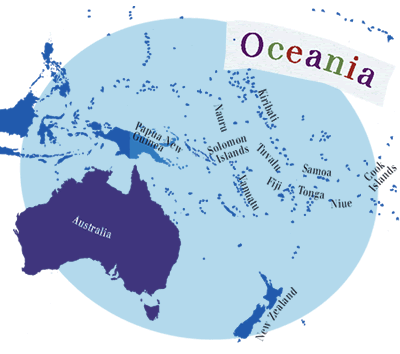 Arthur Charles Hamilton-Gordon, 1st Baron Stanmore, GCMG, KJStJ (26 November 1829 – 30 January 1912)[1] was a British Liberal Party politician and colonial administrator.
The youngest son of George Hamilton-Gordon, 4th Earl of Aberdeen, he was educated privately and then at Trinity College, Cambridge, where he was President of the Cambridge Union Society in 1849.[2] After graduating in 1851, he worked as Assistant Private Secretary to the British Prime Minister (his father) between 1852 and 1855, and was a Member of Parliament (MP) for Beverley[1] before holding a number of colonial governorships: from 1854 to 1857,
He was created 1st Baron Stanmore, of Great Stanmore, Middlesex on 21 August 1893.
(http://en.wikipedia.org/wiki/Arthur_Hamilton-Gordon,_1st_Baron_Stanmore)