Page 3 of 13
Buhlmann's Corner
(The king summoned and they all, all came – the first line of a song written by Heinrich Clauren in 1814 and featured on the Deutsches Reich Prussian two- and three-mark coins minted in 1913)Der König rief und alle, alle kamen --- or did they?!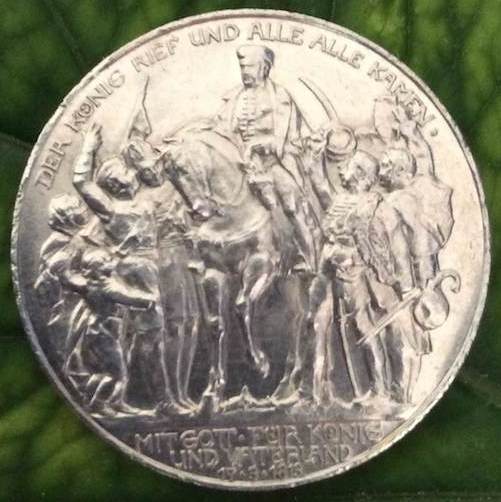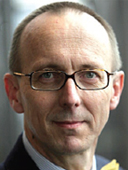 The fact is that attendance at shareholders' meetings this year has only just equalled that of two years ago. See more at: (see edition June 2013 under Capital news)
The issue that occasionally worries most is the transport logistics of the votes. Of course it would cost twice as much to ship them in two containers instead of packing them into one. Priorities get rearranged, though, when that one container doesn't turn up or, when it does, it has mysteriously sprung a leak leaving fewer than 20 percent of votes with voting rights, as recently occurred for the MTU Aero Engines Holding shareholders' meeting in Munich at the beginning of May. Mishaps can and do happen when man meets machine and, after all, to err is human.
The real issue, I feel, is rather this: how much do shareholders, beneficiaries and those who follow the procedure know about the journey their votes are making? How can they possibly know if their votes arrive safe and sound unless, that is, by default, when fewer votes arrive than are registered on the manifest? I can't imagine it would be so difficult to give clients some kind of receipt.
Volkswagen had quite a few surprises up its sleeve this year. One trickled down to the attendees almost in terms of "oh, by the way, remember the small matter of that 10 thousand million Euro capital measure? Well, it's off. We've withdrawn the application". And what about the shareholders who voted beforehand. Were they ever told?
The fact of the matter is that those privileged  shareholders who made it to the meeting in Hanover on May 13 last were only told there and then that the issue was already dead and buried. When I asked how the item referring to such an important investment programme could be withdrawn from the agenda so adroitly I got the fascinating answer that "we got in touch with the major shareholders before the meeting and they weren't too keen on losing their rights to subscription".
We were all very impressed. First of all you draw up an agenda and you send it off and pay for it. Then you talk about it, and then you realise that there are things you've been talking about for years. Far be it from me to look for bones to pick but I can't help thinking that there are those among us who by means unknown know just how the vote is going to turn out even before the ballot papers are handed out.
Acknowledgment is the way towards knowledge which in turn leads to withdrawing a motion before it gets voted down. Let's not forget that Volkswagen CEO Martin Winterkorn's first appointment to the Supervisory Board of MAN was decided 99% in favour with 51% abstentions. His place was taken by his substitute. Creative vote management indeed...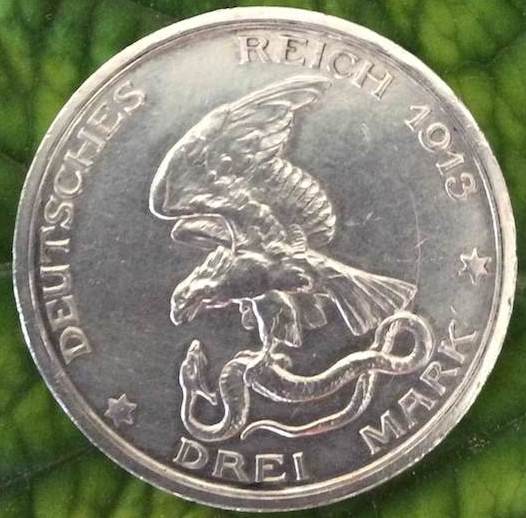 What would it look like if parliament or the head of government began counting the postal votes a week before the elections were held (indeed, many, many more, see the container-loads mentioned above)?
Those are the facts because ... ... the meeting was called and NOT all, all came.