Page 4 of 6
People
SAF-HOLLAND: New CFO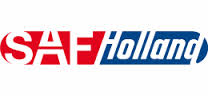 Heavy goods vehicle manufacturer SAF HOLLAND will have a new CFO effective 1 March 2017. Dr. Matthias Heiden will replace Wilfried Trepels who is taking up an appointment with Wacker Neuson. Heiden rose through the ranks of SAP where he was in charge of company finance in central and eastern Europe. In the interim the position will be held by Dr. Martin Kleinschmitt.
Sartorius: CFO handover in 2017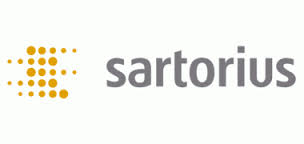 Pharmaceutical supplier Sartorius will lose its CFO Jörg Pfirrmann in 2017. He will not renew his contract on its expiry date in July 2017 but intends instead to explore new professional challenges. Prior to his appointment to the management board, Pfirrmann had already worked for Sartorius's financial division for ten years. The company is actively seeking a replacement.
Deutsche Rohstoff: lateral mobility
A new board of management is taking shape in entry standard listed Deutsche Rohstoff AG. In future, Thomas Gutschlag will dedicate his energies to the position of CEO and with effect from 1 January 2017 will transfer responsibility for financial affairs – which up to now he had managed in parallel – to Jan-PhilippWeitz, presently still in charge of Business Development. Communication with the capital markets will still be managed by CEO Gutschlag. The present CTO Jörg Reichert is leaving the board of management at year's end and according to the company will be in charge of Ceritche AG, of which Deutsche Rohstoff is the majority shareholder.